Where everything
comes together
HS Kwartier is the newest hotspot in the center of The Hague. A vibrant place where open-minded students, young families, ambitious professionals and progressive seniors find a metropolitan atmosphere and facilities. The dynamic HS Kwartier offers the perfect balance between living and working, the outdoors and the city, space and nearby facilities. Located near the cultural heart of The Hague, with direct access to Hollands Spoor Station, HS Kwartier is the place where everything comes together.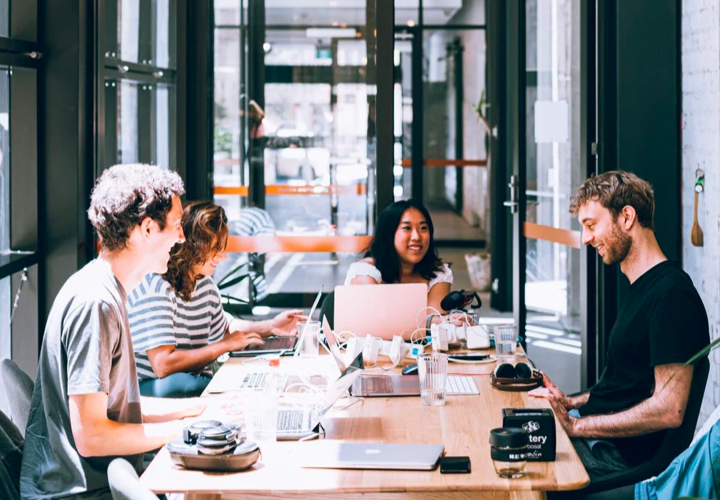 Future of work
Imagine a place where flexible working, collaboration and connectedness are an integral part of the city. That is HS Kwartier: a hub of creativity, technology and business opportunities at the heart of The Hague's Central Innovation District.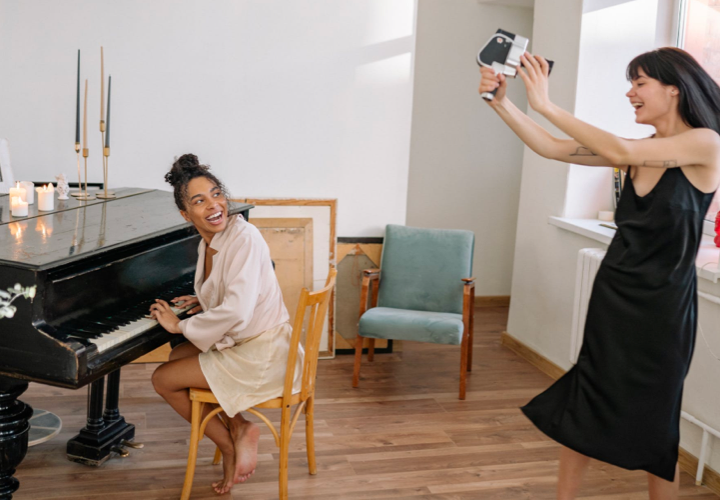 Smart living
Imagine living in an apartment with fantastic views, inspiring amenities and access to all that the cosmopolitan city of The Hague has to offer, all within 10 minutes reach.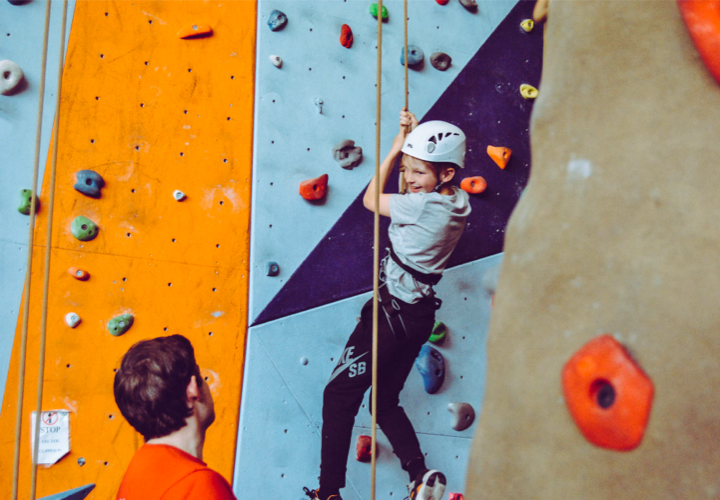 playful balance
Imagine a place that strives to offer its inhabitants a balanced, smart, social, active and sustainable lifestyle.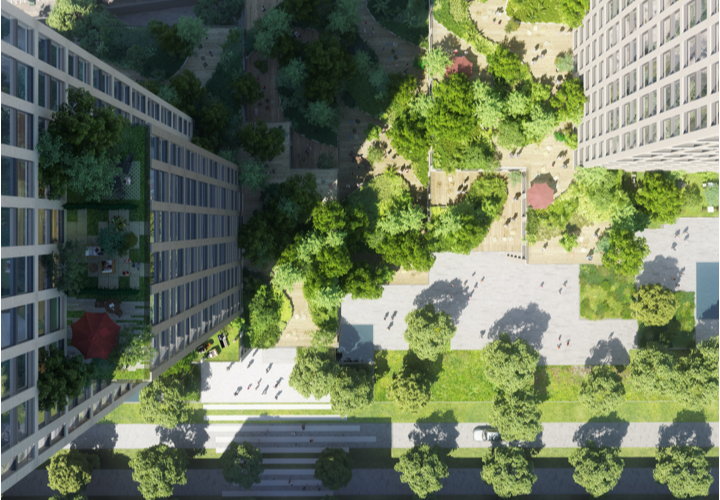 Layered green
Imagine a place that is the center of the city, provides an inspirational boost and is green and healthy on all levels. By not seeing the sky as the limit, HS Kwartier adds green, sustainable buildings and a social living environment to the vibrant heart of The Hague.