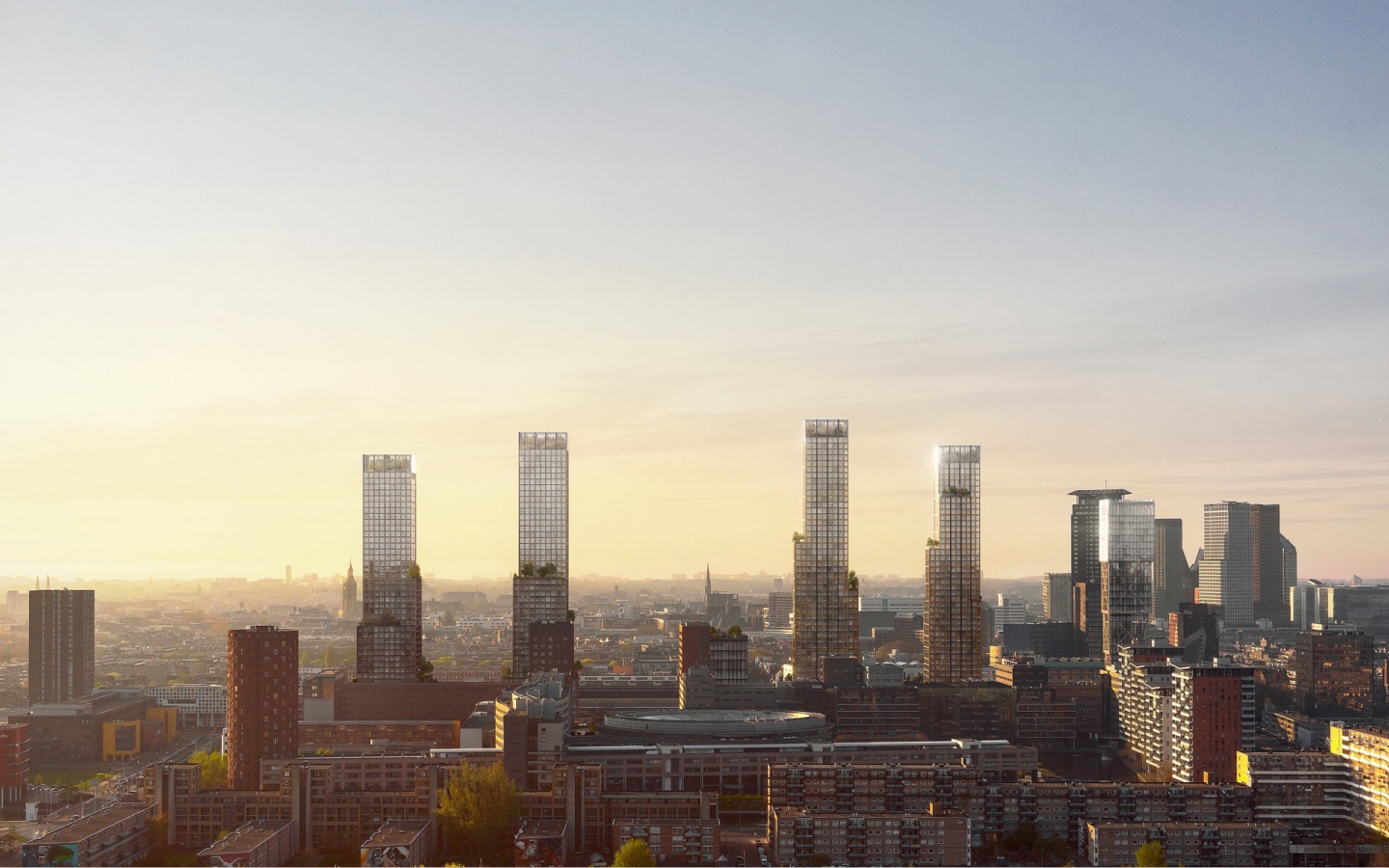 The story of HS Kwartier
In the coming years HS Kwartier will become The Hague's most vibrant district. A progressive new neighborhood with industrial allure that combines living and working, learning and entertainment, diversity and green space. Situated in the uprising area close to the popular Hollands Spoor train station, HS Kwartier is destined to become an urban playground in the heart of the city. A place where everything comes together.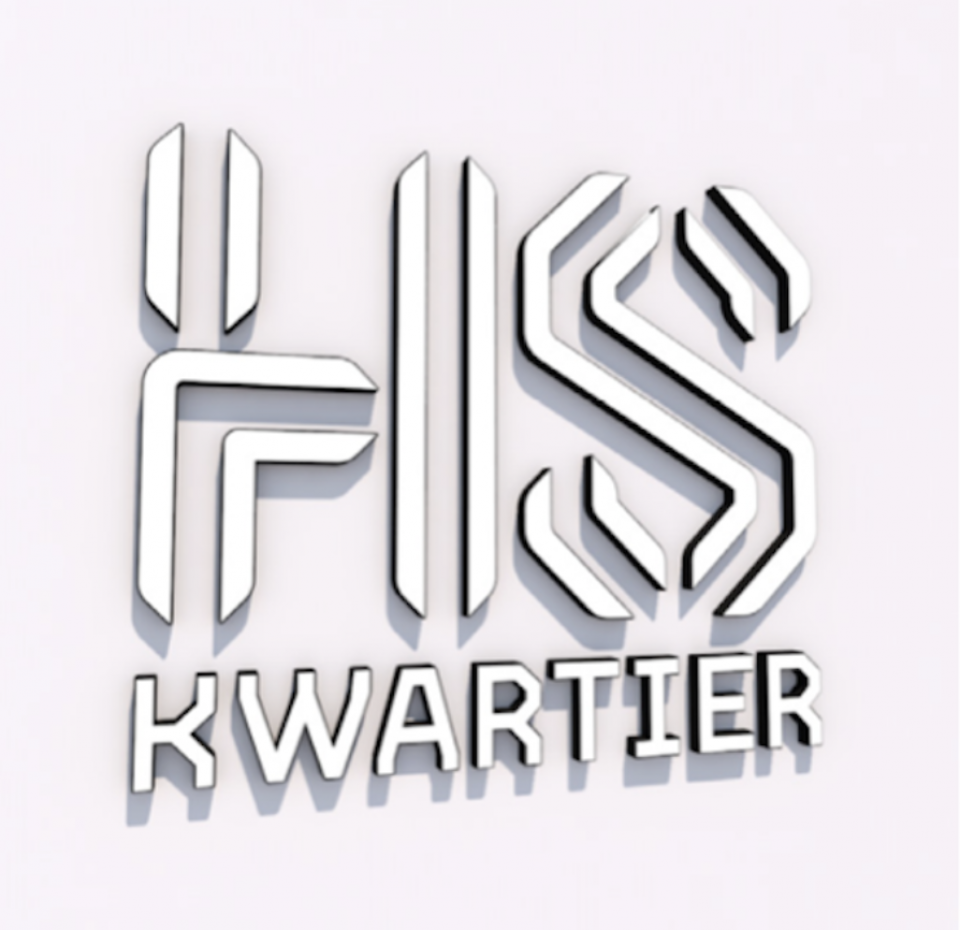 The idea of HS Kwartier
80,000 sqm of urban development in the heart of The Hague providing an enticing mix of working, living, and leisure concepts. HS Kwartier is the most dynamic project to take place in The Hague for years.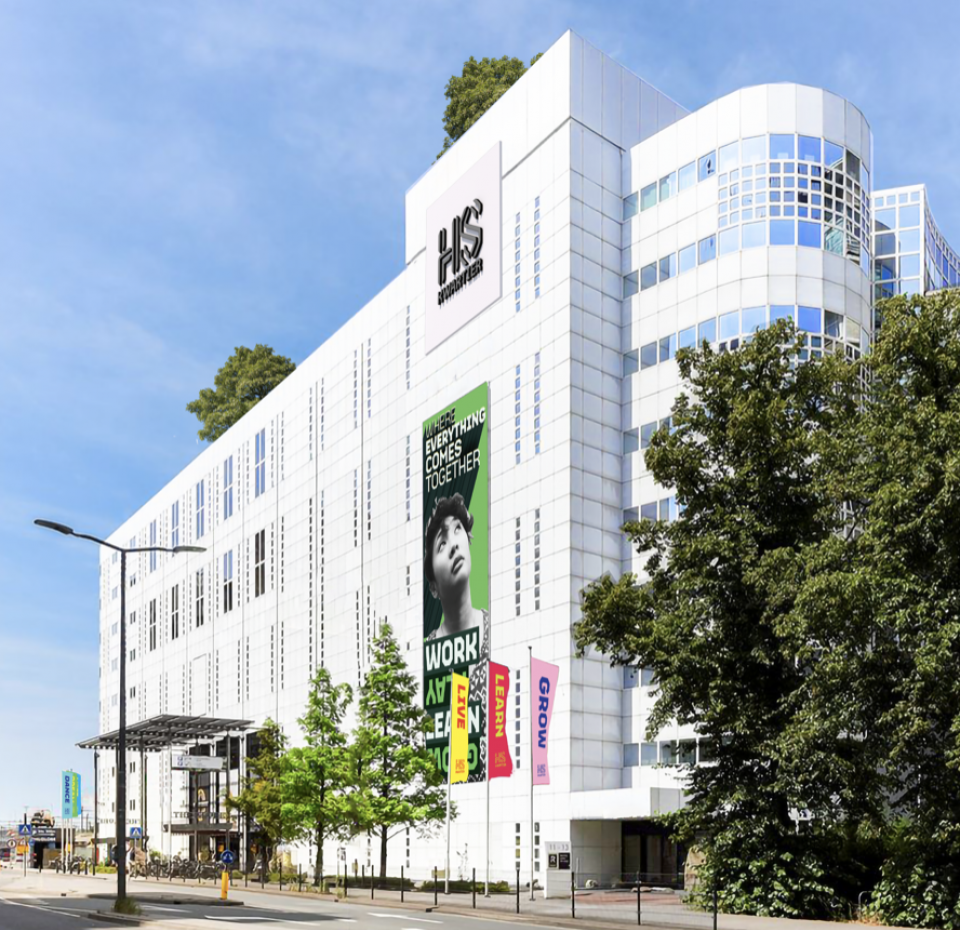 HS KWARTIER WORK PLAY
The Globe will be the development of two towers with an app. 75.000 sqm mixed-use program. As the last development in the area, it completes the crown of the city as seen in the HSK silhouette. The building consists of about 800 apartments, commercial spaces, and 20.000 sqm office. This is the place where young professionals, urban families, and the Young Elderly cross and meet each other.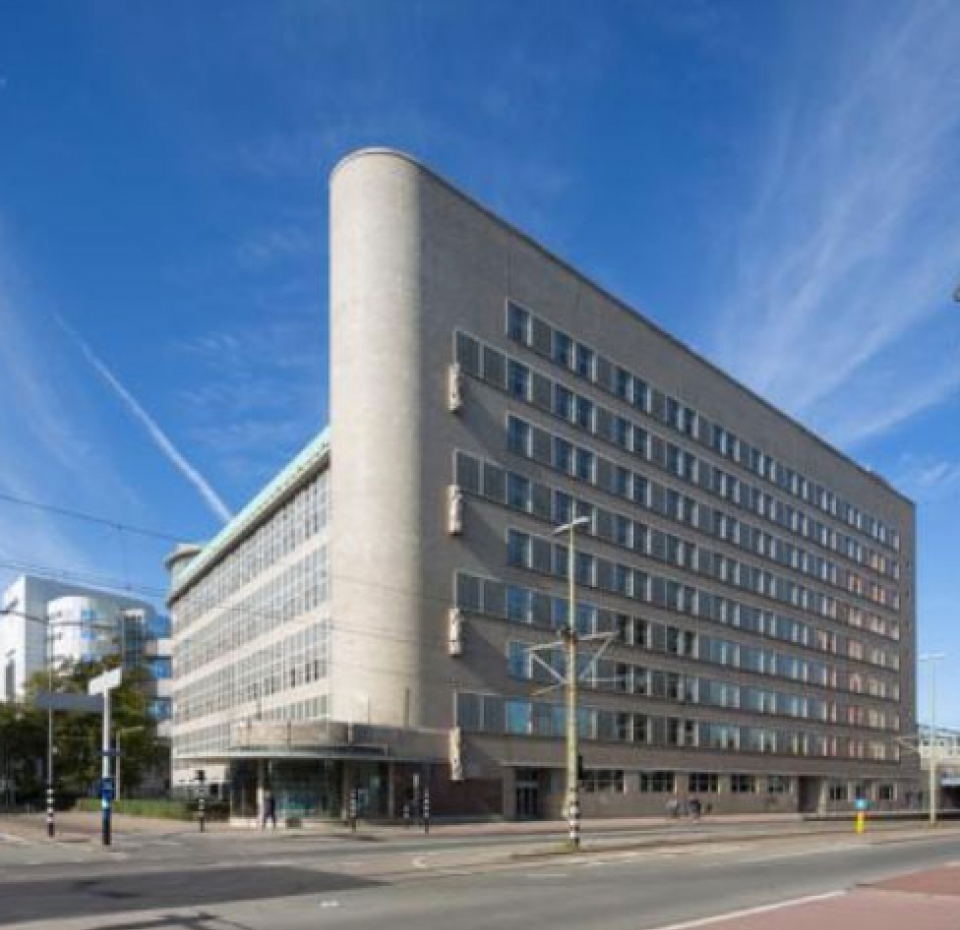 STATIONSPOSTGEBOUW
The Stationspostgebouw will be the new PostNL headquarters together with a Fosbury & Sons coworking space. This iconic building of app. 30.000 sqm has been restored with respect to its monumental values and is one of the must-sees in HSK.
THE SPECIAL

The name of the special says it all. This building will become the heart of the area, both in terms of architecture in purpose. The areas 20.000 sqm living room will accommodate a social-cultural program for students, Hagenaars, and tourists. A real eyecatcher and a future tourist hotspot for The Hague.

THE POSTTOWER

The Posttower is located between the Stationspostgebouw and the railway. Through the Waldorpstraat, the approximately 70-meter-high tower can be entered through an elevated ground level, a green route, creating a beautiful entrance. The Posttower turns the rear of the Stationspostgebouw into a high-quality area to work and meet.

ONTWIKKELPLOT

The Development plot will be an app. 90.000 sqm multifunctional project, next to the railway station The Hague HS. It consists of two high rise towers, and will mainly accommodate the urban living concept. Together with a hotel, offices, retail and shared mobility spaces, The Development plot helps HS Quarter to become 'the place to be' in The Hague
Start following our stories
GLOBE
MEETING CENTER
Experience our meeting spaces
and networking facilities
HS KWARTIER
GLOBE OFFICES
Rent an office in
an inspiring environment