Layered green
Imagine a place that gives the center an inspiring green impulse and that is green and healthy on all levels. By not seeing the sky as the limit, HS Kwartier adds greenery, sustainable buildings and a social living environment to the vibrant heart of The Hague. In the philosophy behind this area, sustainability is at the heart, as it should. The most evident example is Escher Gardens, a unique complex that facilitates urban wellbeing in a green environment. This outspoken green mentality for healthier, more sustainable and smarter living is what really sets HS Kwartier apart. Vertical construction and sustainable mobility solutions create extra space for parks, plants and ambitious urban greenery.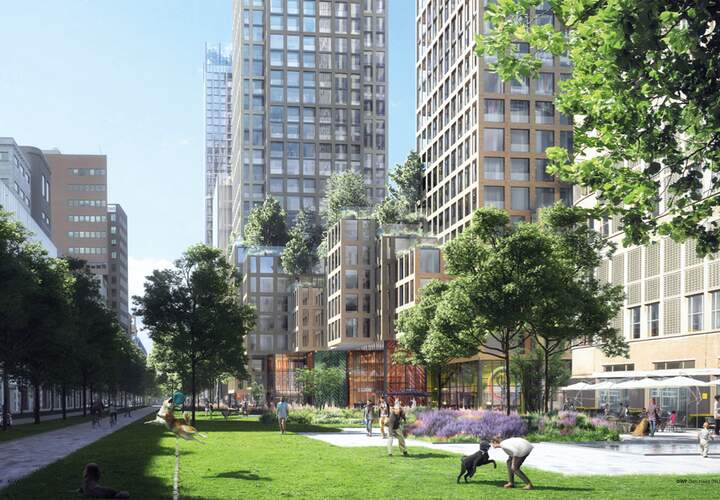 Parkboulevard
Waldorpstraat will be a green park boulevard where people are the norm, not cars. A vibrant centerpiece of an attractive and high-quality natural outdoor space, in which urban amenities and a relaxing nature experience go hand in hand. By eliminating the strict separation between building and public space, greenery and building merge seamlessly into each other.
Sustainable buildings
All buildings are developed as sustainably as possible and green is as an integral part of that. Roof gardens, atriums and inner gardens will ensure that the atmosphere of park boulevard Waldorpstraat will transition seamlessly into the buildings. The roof gardens provide water storage and the project generates energy in a sustainable manner through a thermal storage system.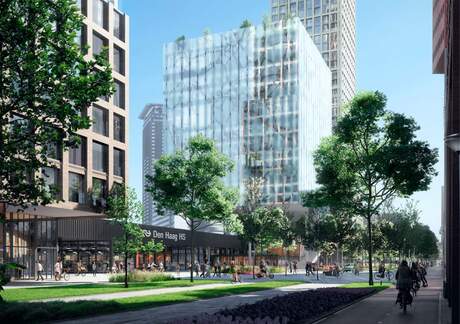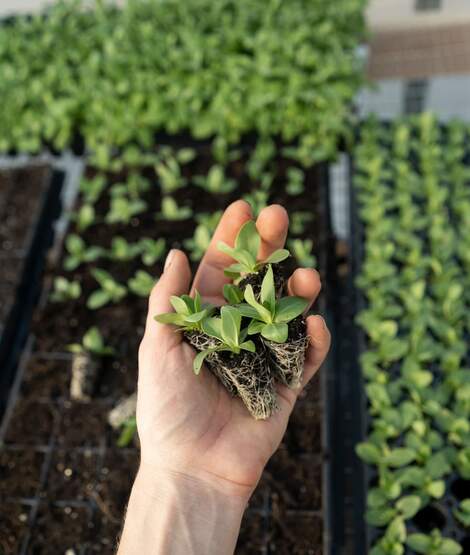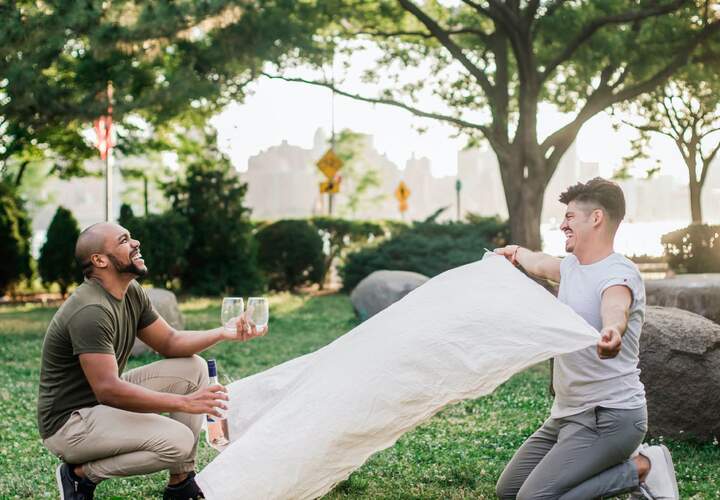 Inclusive & connecting
HS Kwartier stands for inclusivity and connection. That is, for all age groups, lifestyles and cultures. Through an intelligent combination of technology, architecture and greenery, the project stimulates interaction, exchange and a good balance between urban dynamics and natural relaxation.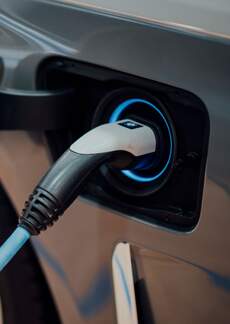 Sustainable mobility
In mobility, sustainable concepts are central, both in buildings and in the public area. That means plenty of room for pedestrians and cyclists, with cars as 'guests' in the area. Public transport-oriented buildings are being built, with generous facilities for bicycles, E-bikes and electric shared cars.