Smart living
Imagine living in a vibrant and progressive new hotspot in the heart of The Hague. In smartly arranged, compact apartments with high-quality shared facilities and inspiring recreational opportunities. You live in a green and cozy oasis, within walking distance of the shopping and entertainment center and within cycling distance of the beach. And right outside your door you will find buses, trams and trains to connect you with Amsterdam, Schiphol airport and the rest of Europe. HS Kwartier will be a blueprint for the future of smart living. A place where diversity and connection are central for people of all ages, cultures and backgrounds.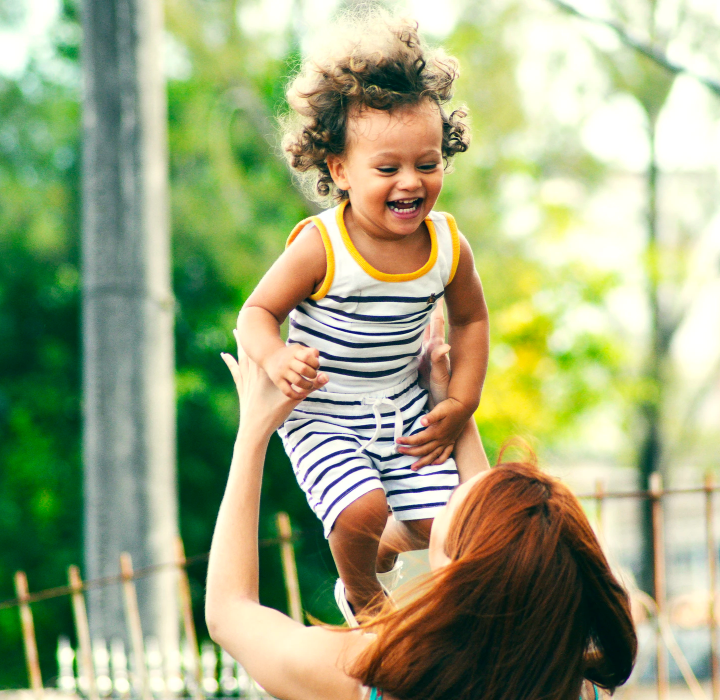 UNLIMITED LEISURE POSSIBILITIES
Just a 10 minute walk from the cultural, historical and recreational hotspots in The Hague, HS Kwartier is a bustling hub of interaction and connection. Sport facilities, green public spaces and dynamic recreational opportunities all support smart sustainable living. HS Kwartier ensures that residents, visitors and employees can organise their lives as healthy and active as possible.
Escher Gardens
In this new landmark in the heart of the city, living, working, recreation and greenery will be intermingled (opening expected in 2027). Studios, apartments, offices, shops and catering, all combined in an inspiring mixed-use building. With shared facilities and services, countless meeting and recreation opportunities and plenty of greenery. In Escher Gardens , the human dimension, well-being, interaction, facilities and outdoor experience are central. We are gradually building the city of the future: a place where health, balance and tranquility can be effortlessly combined with a dynamic urban lifestyle.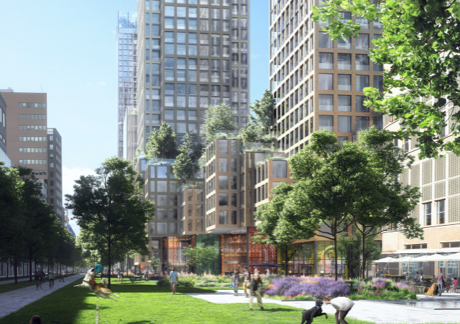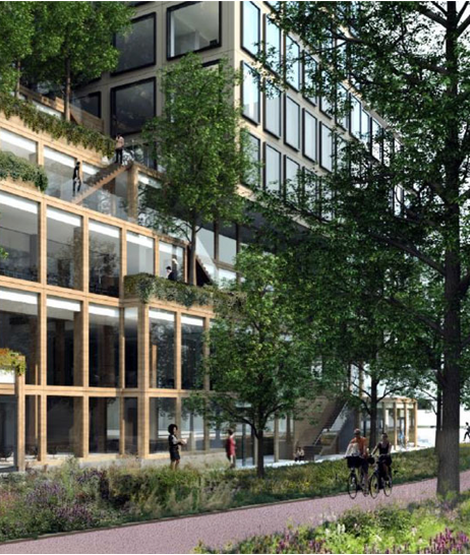 STAY INFORMED
Sign up here. We will keep you informed of all developments around Escher Gardens.