news cid
We are happy to discuss the developments of Escher Gardens with you and would like to collect your knowledge, experience, and input. What amenities would you like to see on the ground floor of the buildings? Do you have good ideas for the design of the public space in the area or can you share your ideas for temporary use?
Please let us know, your opinion matters to us!
More information about how you can participate and when participation moments will take place can be found below.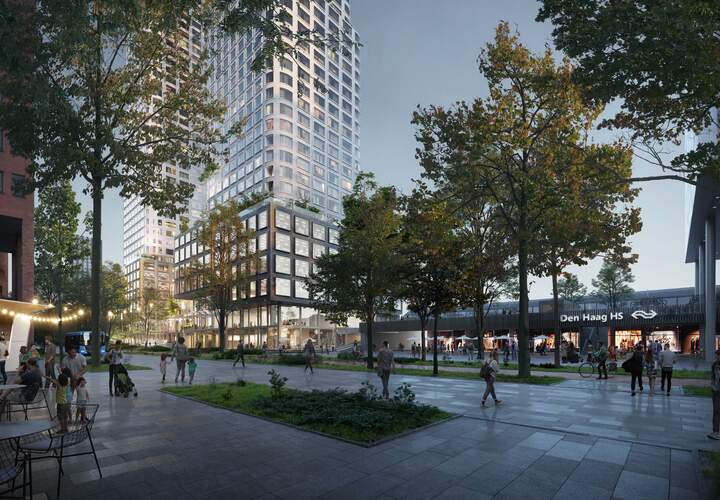 Timeline
October 2022 : Informationmarket CID 
November/ December 2022 : First partipation sessie will be planned.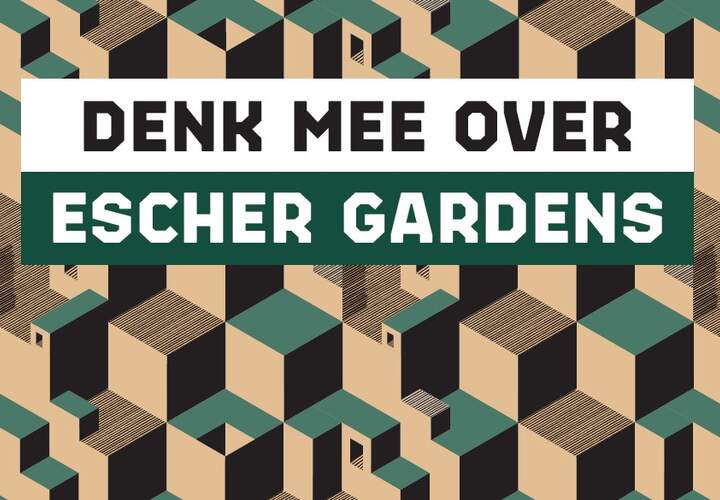 CID information market
Would you like to participate in the future of the Central Innovation District (CID) or do you have interesting tips for Escher Gardens?
Please meet us and come to the CID days on 13 - 15 october 2022 and visit our information market.
Click here for the link to the website.
BLIJF OP DE HOOGTE
Meld je hier aan. Dan houden wij je op de hoogte van alle ontwikkelingen rond Escher Gardens.