Playful balance
Imagine a place that actively strives to offer its residents a healthy balance between smart, active, social and sustainable living. A 'micro city' where working, living, learning, growing, sports and leisure are all within reach. Not only for residents, but also for the neighborhood and for visitors. HS Kwartier has been designed with urban intimacy in mind. HS Kwartier offers facilities that bring local cultures together and stimulate a sense of community. Because healthier social structures lead to more happiness and a higher quality of life.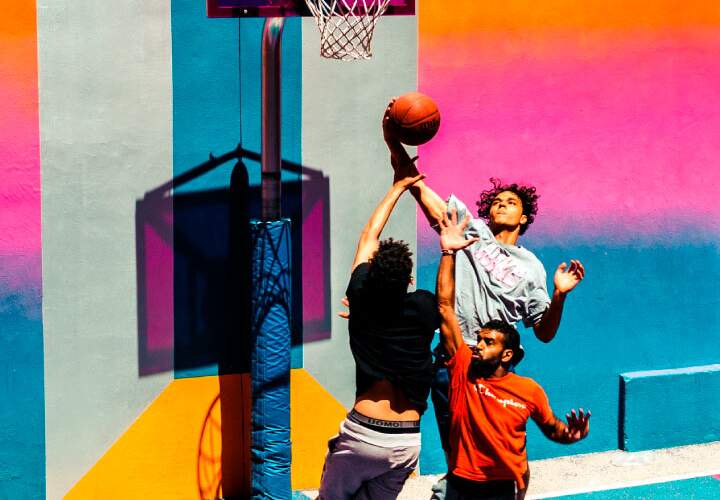 Relax
The boundaries between inside and outside lifted, endless variety of options for neighbours, friends and strangers to meet in and around the green heart of the area are created. From a game of chess to a yoga session or a game of 1-on-1 basketball, it all happens on Parkboulevard Waldorpstraat.
Sports
HS Kwartier offers urban facilities that are in line with a healthy, balanced and happy life. Sport is of course an integral part of this. A fitness center, bouldering hall and climbing wall are just a few of the countless sports facilities for residents and visitors alike.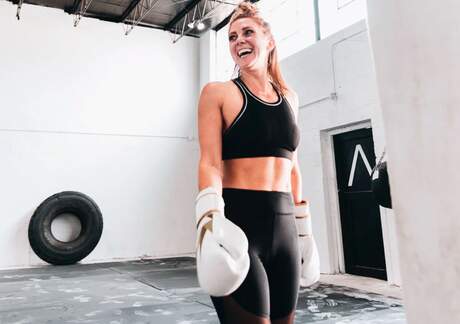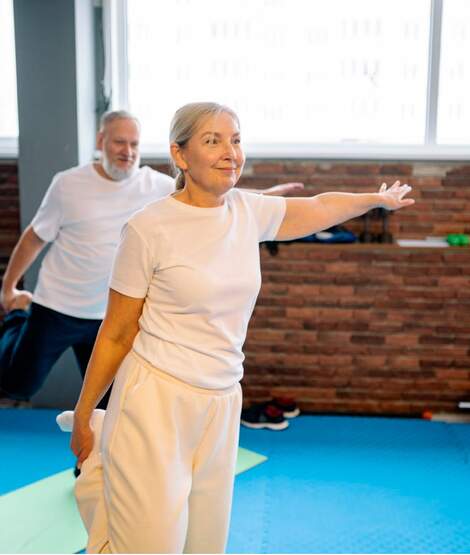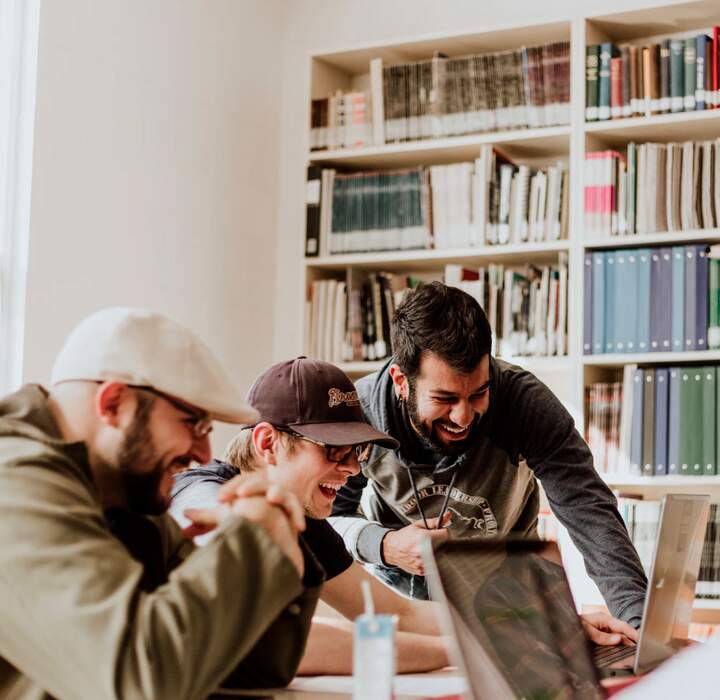 Learning
HS Kwartier, in the heart of the Central Innovation District, is the vibrant geographic hub of many colleges and universities. For example, the Haagse Hogeschool and Mondriaan College are next door and the universities of Leiden and Delft are quickly and easily accessible from Hollands Spoor station. This creates an ecosystem in and around HS Kwartier in which talent, start-ups and established companies can find each other effortlessly.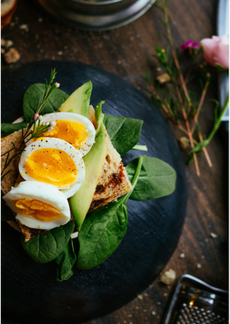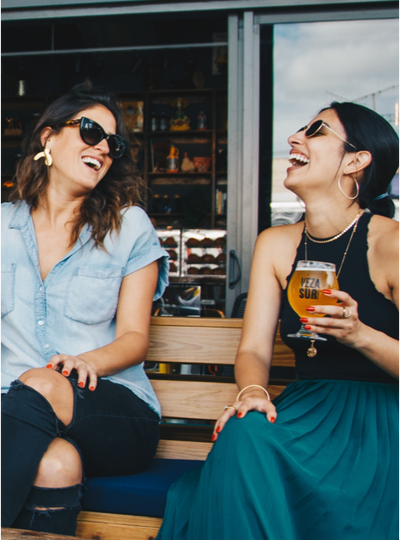 Amenities
Everything that makes a city a city, and much more. HS Kwartier offers residents, visitors and passers-by a wide variety of urban facilities, all in the immediate vicinity. From catering to launderette and dry cleaning, from parcel service to shared cars and from gyms to wellness.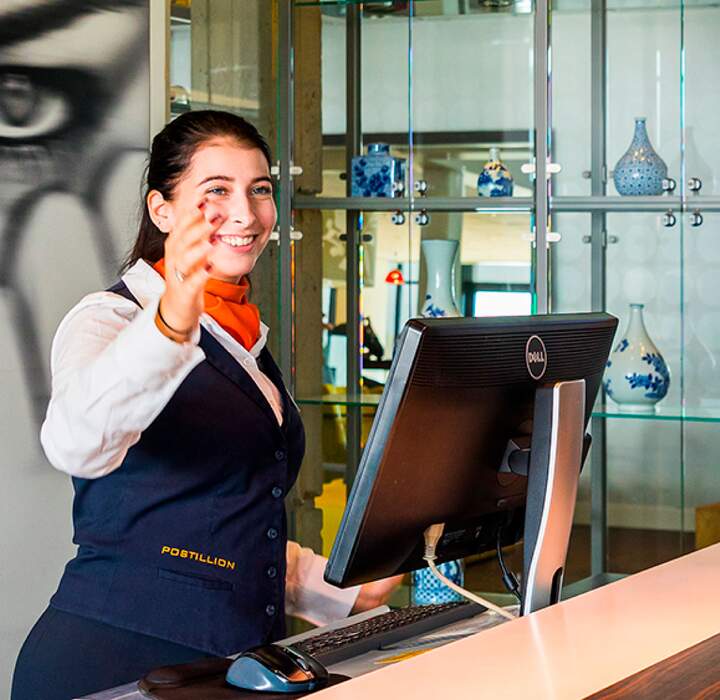 Events
With the Postillion Hotel & Convention Center, HS Kwartier becomes a vibrant center for high-quality conferences, events and meetings. The flexibly designed rooms and locations are easy to book online and thanks to the innovative plug & play concept, visitors everywhere only need to plug in their laptop to get started right away. The new Club Atelier will be a place for inspiring encounters, high-quality catering and special events.